Board and Staff Roles: The Invisible Yellow Line
The key to a healthy nonprofit organization is a harmonious board-staff relationship, but that is often easier said than achieved.  During this workshop, you will learn an easy process of clarifying the roles of the board and staff to help ensure a more productive board-staff relationship.
If you have ever watched a football game on television, you will be familiar with the yellow line that is visible to viewers but invisible to the players on the field.  Using the "invisible yellow line" metaphor, Jean Block will guide you through clarifying roles in governance, management, finance, planning, human resources, resource development, and recruitment.  Even if you are not a football fan, you will see how using this approach can stimulate open and honest communication about roles that will lead to a big win for both nonprofit board and staff teams, and your essential mission and purpose will be well-served.
In this session, participants will learn the following:
Board and staff roles in governance, including the Duties of Care, Loyalty and Honesty.
Why nonprofit board members are not 'invisible' – the importance of the IRS Form 990.
Board and staff roles in finance and fiduciary oversight – Watching the Bottom Line.
Board and staff roles in Human Resources – Walking a Fine Line.
Board and staff roles in Resource Development.
Board and staff roles in planning – the Roadmap to Success.
This session is recommended for all attendees.
Location: Breakout A
Date: April 18, 2017
Time: 1:00 PM - 4:45 PM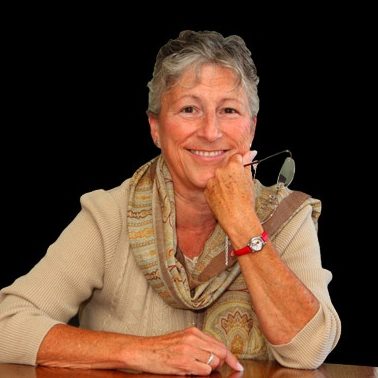 Jean Block
UP