Employment and Other Legal Issues Related to Non-Profits
Non-profit organizations, regardless of whether they receive Federal grant funds, face numerous legal issues.  Grant funding can compound those issues–sometimes exponentially.  This unique session looks at two of the most significant issues faced by non-profit organizations: compliance with wage and hour requirements and efficiently constructing facilities using a variety of funding sources.  Often, these two issues overlap.
In this session, participants will learn the following:
What is the FLSA and is it applicable to non-profits?
What is the best thing to do when a non-profit first learns that an employee has a wage or overtime complaint?
Contract considerations for successful construction projects involving public and tax credit financing.
Applicability of the Davis-Bacon Act.
How can non-profit owners manage the risks associated with construction projects?
Compliance requirements and penalties under the Davis-Bacon Act.
This Session is recommended for all attendees.
Location: Breakout E
Date: April 18, 2017
Time: 3:00 PM - 4:45 PM
Joseph J. Dinardo, Esq.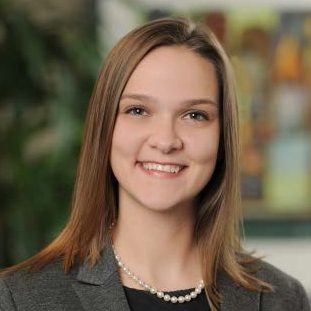 Jeanne M. Harrison, Esq.
Stephen M. Reams, Esq.
UP