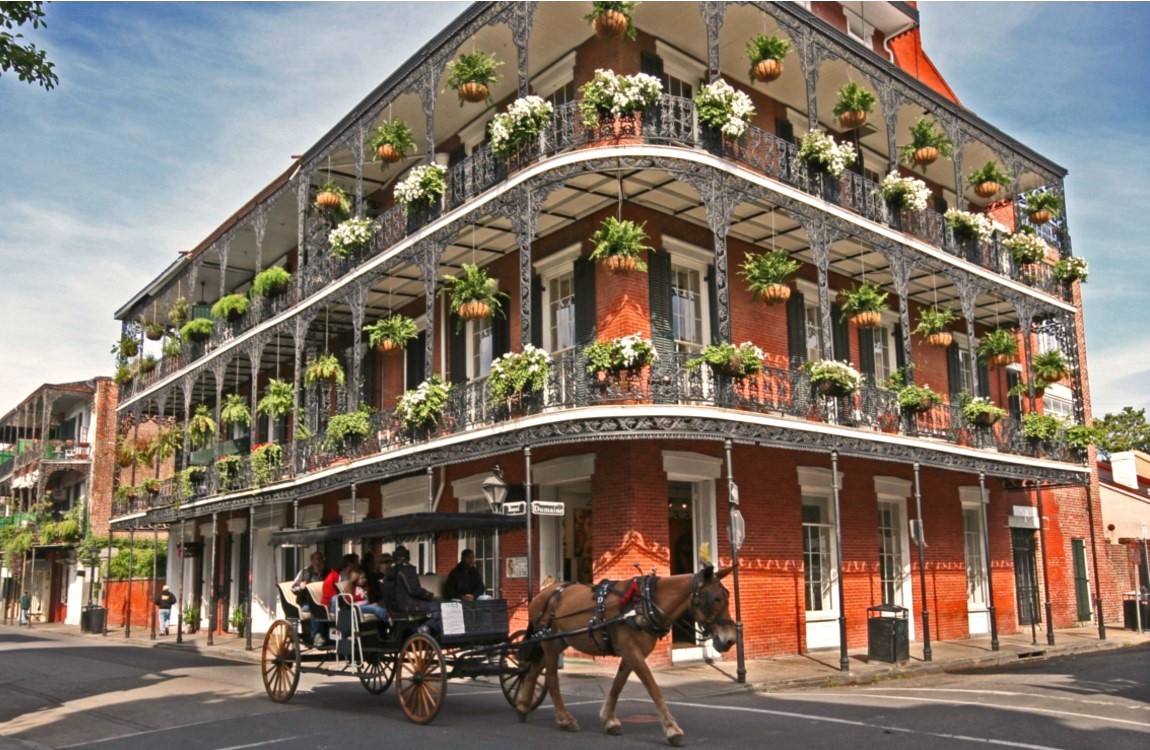 Registration for Southern Grants Forum 2018 is now open. The Early Bird Registration period will run through May 25. During the Early Bird period, registrants can save $50.00 per person by taking advantage of the discounted registration fee of just $549.00. After May 25, the regular rate of $599.00 per person will apply.
This year's Southern Grants Forum will be held in New Orleans, Louisiana, from July 16 to 18, 2018. All events will take place at the conference hotel, the Renaissance New Orleans Arts District. The Renaissance Arts is located near the meeting point of three of the Crescent City's most popular neighborhoods, the Arts District, the Warehouse District, and the Garden District. The conference hotel is also a short walk from the world famous New Orleans French Quarter. Special Southern Grants Forum rates starting at $99.00 per night are available to conference attendees.
The theme of Southern Grants Forum 2018 is "Get Jazzed about Grants Management," and celebrates both the Tricentennial of the host city and the Forum's lineup of lively educational sessions. Two dozen sessions featuring almost a dozen grants experts are planned during the conference's three days. The half-day opening session on July 16 will help grantees better understand the Office of Management and Budget's Uniform Grants Guidance (better known as the "Super Circular") by taking an in-depth look at "The Uniform Grants Guidance at Five." Then, over the following two days, the Southern Grants Forum will present sessions exploring federal grants management, fiscal integrity, information technology, governance and organizational management, human resources, and programmatic issues.
The Southern Grants Forum is an annual educational event for grant-funded entities throughout the Southeastern, South Central, and Southwestern states. Southern Grants Forum 2018 expects to welcome grants professionals from Alabama, Arkansas, Florida, Georgia, Kentucky, Louisiana, Mississippi, Missouri, North Carolina, Oklahoma, South Carolina, Tennessee, Texas, Virginia, and West Virginia. The 2018 edition of the Southern Grants Forum 2018 is sponsored by the Grants-Funded and Tax-Exempt Organizations Practice of The Private Client Law Group and by the accounting firm of Carr, Riggs & Ingram, LLC.
Additional information about how to register for Southern Grants Forum 2018, as well as the confirmed speakers and the scheduled workshops, can be found on the conference's official website at southerngrantsforum.com.